Herding cats. Or how to throw a kid's party – part 2
So – part one was about the basics – planning the party. But every kid knows that planning the party is secondary. The venue can be ace, the games fun, the fire thrower awesome, but if you don't get the main event right then all else may as well be thrown out with the pass the parcel.
Yes, I am of course referring to The Cake. Big, small, cupcake, multi-layered behemoth, store-bought, ice-cream, homemade – The Cake is the big kahuna of the party day. You have to have one.
If you're Australian it is likely that you spent some time in your childhood pouring over the Cake Bible – second only to choosing your showbags from the newspaper lift-out (if you're not from Australia, you just had to be there I'm sorry, but believe me, the day that lift-out came out was the BEST DAY OF THE YEAR) was the choosing of the cake from the[amazon ASIN="1863964185"] Australian Women's Weekly Kid's Birthday Cakes Book[/amazon]. And if you don't believe me, then see someone far more amusing than me…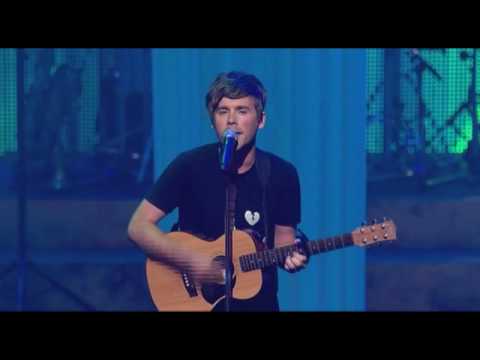 Anyway – here are other top tips about cake preparation:
If you choose to make your own cake, use a good book. [amazon ASIN="1863964185"]The Bible[/amazon] as before is a good one. A great one really. The cake itself is either a really good basic chocolate or sponge or a packet mix, and the icing is generally buttercream. There are some really really easy cakes (that still look cool) or some more complex ones that come with patterns. Even the hard ones aren't that difficult – it's all in the lolly decorations. And the best bit about that as anyone who has ever made a cake from the book knows, is that there is always masses of lollies leftover for the cook to eat. There are actually other cake cookbooks. I know, it's hard to believe.
If you plan to bake a lot of cakes over the years you will find they all inevitably involve a different sized cake tin (and in the case of the train cake, four really skinny stupid sized cakes), so it might be worth investing in a multi-use/sized/stowaway cake tin. That's an awesome description I know, but in case you need just a little more detail, [amazon ASIN="B000GW89M8"]see here[/amazon] for what I am talking about.
Bake the cake the day before, store in a really really air-tight container and ice it on the day. I personally think the only icings to be dealing with are buttercream and cream cheese. Fondant looks the best and makes the proper realistic cakes but does it taste good? NO, it does not. The defence rests.
If you're really keen, you could invest in some Cake Release which is like extra special butter to grease the pan with which makes it even easier to get the cake out.
Buy a cake. There is no shame in buying a cake. I repeat, there is no shame. I mean, I wouldn't do it personally, but then I am a good and kind mother. JOKING non-bakers. Buy up. Buy a traditional fun one from the local bakery. Buy an OTT amazing cake. Buy an ice-cream cake (which child doesn't like ice-cream? You can even get gelato cakes now) or do something different – buy a load of cupcakes (ok, not that different, but your 4 year old won't know they've been done to death) or a Croquenbuche. There are thousands of cake shops out there, even I am not game to try and provide a guide. But I will say that in my small experience, SweetArt in Sydney, AbFab Cakes in Melbourne and Hummingbird in London all do beautiful cakes.
Finally, if you have a mother-in-law to impress but better things to do with your time – here is a genius tip. Buy a plain cake and then ice it yourself. I know – HOW good. You are welcome.
And really really finally, if you are a germ-a-phobe weirdo, get yourself one of these. Too odd.
If you're a real baker and have some tips, or you're an amazing shopper and have the best cake shop in the world, please leave a comment. I double dare you.
9 Responses to "Herding cats. Or how to throw a kid's party – part 2"